Visitor management and Training solution for a safe work environment
Get your visitors and contract workers registered and trained off-site / on-site before issuing visiting pass using this user management and training tool.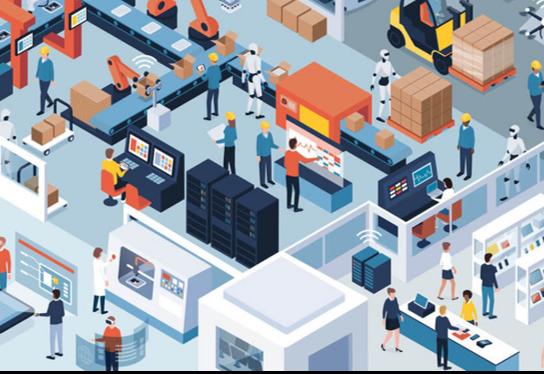 Manage and train visitors / contractors / vendors before they visit your site:
Get them registered off-site - before they visit.

Visitor can complete registraion and training process on his/her personal device before visiting.

Get them Trained on-site, while visiting

Install Kiosks at reception area for visitor to access their designated traininng course.

Use QR code based access

QR code is generated after visitor registration is complete. Scannnig this code with provide complete access to Visitor's registration data and visit information such as department, designated visitee, etc.
Visitee can provide note to close the visiting session by scanning the QR code and accessing the visit info.

Get History

All visit, visitor and training information are recoded and can be referred at a later time.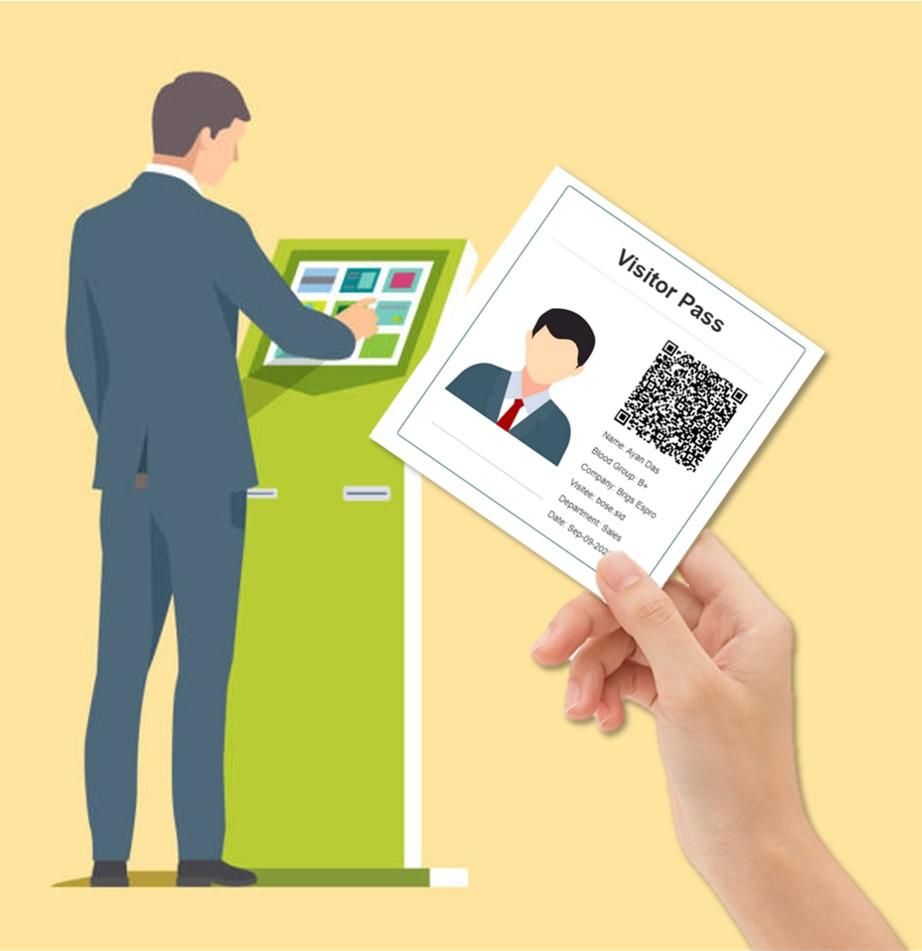 VisitMate is a simple and usefull tool to manage and train visitors / contractors / vendors before they visit your site:
Get them registered before they visit

Reduce waiting time, and efficient operation at the security / receprion.

Send invitation in just few clicks, with designated department, training courses, and visitee.

Previously registered users can proceed with the steps quicker based on stored visit data and training data.

Get them Trained

Behavioural and safety training are critical for any person entering your workplace. Make sure all the visitors / contractors are sufficiently trained to avoid any mishaps.
Efficient preocess - Already registered users can skip the registration process and training course if they have already completed it.
You can assign a new course each time the visitor visits, in case it is required based on department / workplace he/she is visiting.

Easy access to visitor Pass

Visitor Pass is generated after training is completed, which can be mailed, printed, or easily access by scanning a QR code

Get notified

Schedule and manage your time effectively with notifications and reminders

Product Highlight
Managing visitors and their training doesn't get easier than this. The VisitMate tool gives you the flexibility to invite, manage, assign training content from anywhere-anytime, to make the whole process effective and efficient.
Ease of Use:

Intuitive UI, can operate without need of any technical knowledge. Easy Invitation, training course, and status monitoring in just few clicks. And we are always available for user training, and ongoing support to ensure successful technology adoption.

Features and Functionality:

Inviting Visitors, assigning visitee, departments and training courses, getting notifivation on visit, access to visit, visitor and training assessment data, and more..
Sample VisitMate on screenshots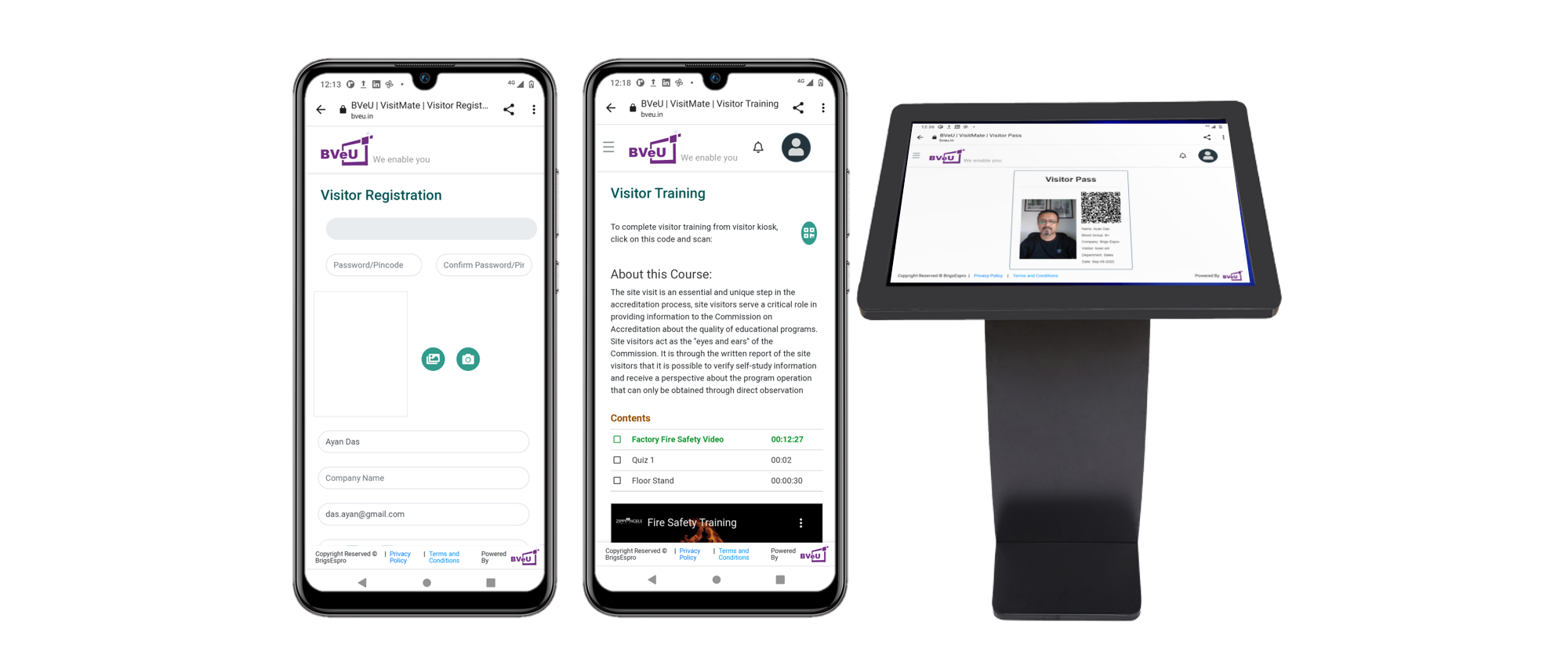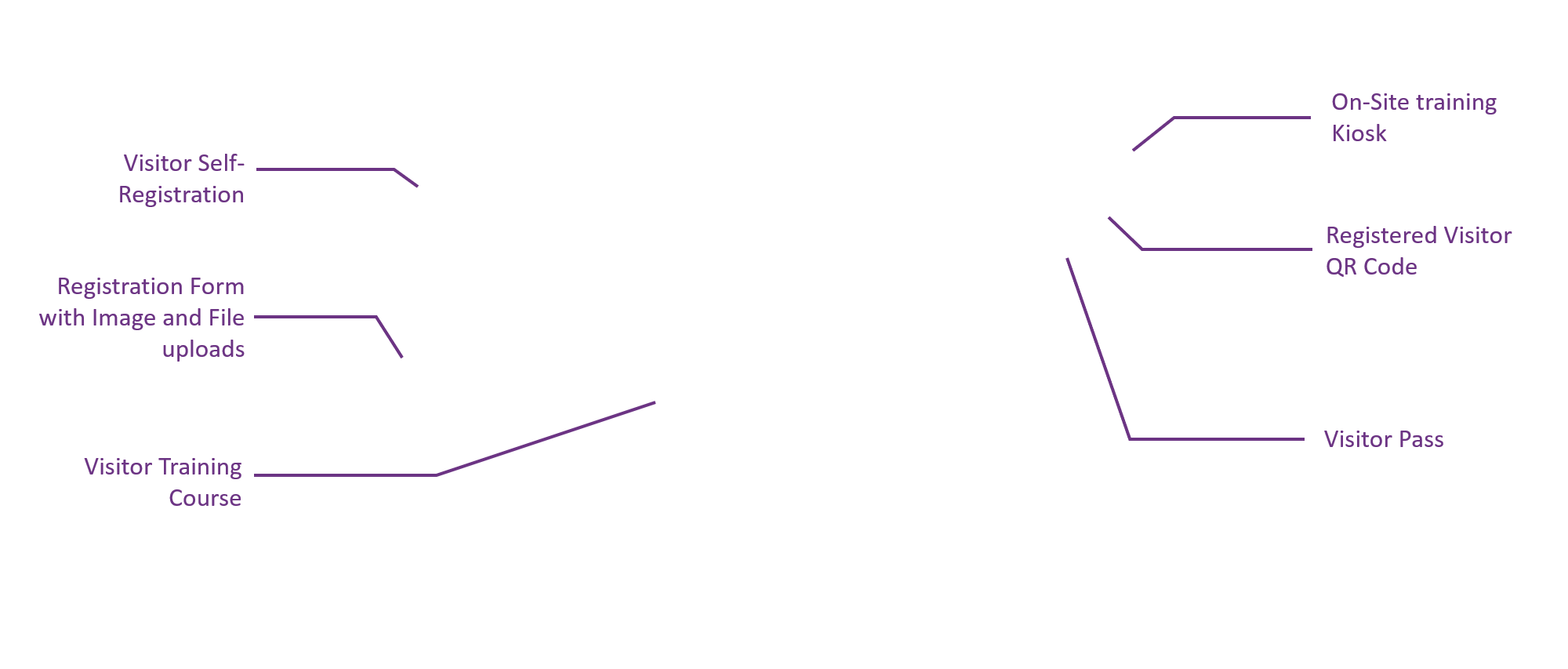 VisitMate Courses
We create animated contents, does and don'ts, and any other contents that you require for digitizing your policies and process. We also do filmography in live environment according to your requirement, can be made consistent throughout your organization to standardize safety practices across borders, independent of language, qualification or cultural variation.
These contents can be used to build your training material and courses. Also the Assessment-builder in the BVeU platform can be used to create custom Quizes and question papers for training and auto-validation purpose.
We work closely with you to help you develop contents for a Better environmental controls, smarter operation, and higher standard of safety, which will help you improve behaviour of workers towards a healthier, safer and productive work environment.

Copyright Reserved © BRiGS ESPRO Pvt Ltd