Incident reporting and Workflow management solution for a safe work environment
Safety incidents like near-misses or accidents can happen any time at a workplace; could be due to equipment failures, miscommunication, and human error. It can be in the form of injury, safety issues, property damage, workplace misconduct or even security problem -- sometimes with devastating consequences. But the way these problems are tackled matters the most.
Hence, implementing an incident management software solution for risk management, accident tracking, and incident reporting should be a critical component of every manufacturing company's safety plan.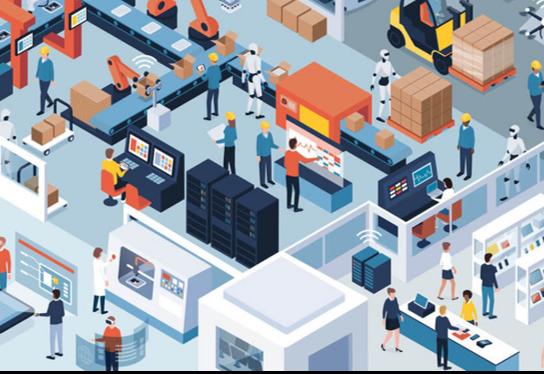 Access to Incident reporting mechanism should be part of work-cultute, accessible to all workers in your workplace
Necessary for every buisness, small or big

Regardless of the size or nature of your business, managing and tracking incidents that lead to personnel injury and illness, environmental harm, or property damage is critical to safety at your workplace.

From workers to top management

SiteMate incident management solution is a comprehensive solution to report, track and manage incidents, while prividing a holistic view of your company safety performance.
The workflow management and escalation tools makes sure the right information, notifications and reminders reaches right people, on time.

Accessible from anywhere anytime

The cloud based solution accessible from handheld device allows user to report incident directly from site, as-and-when it happens. Not missing out any mishaps.
Every step in the workflow process... starting from investigation, action, to audit data is captured on-site, while performing the task.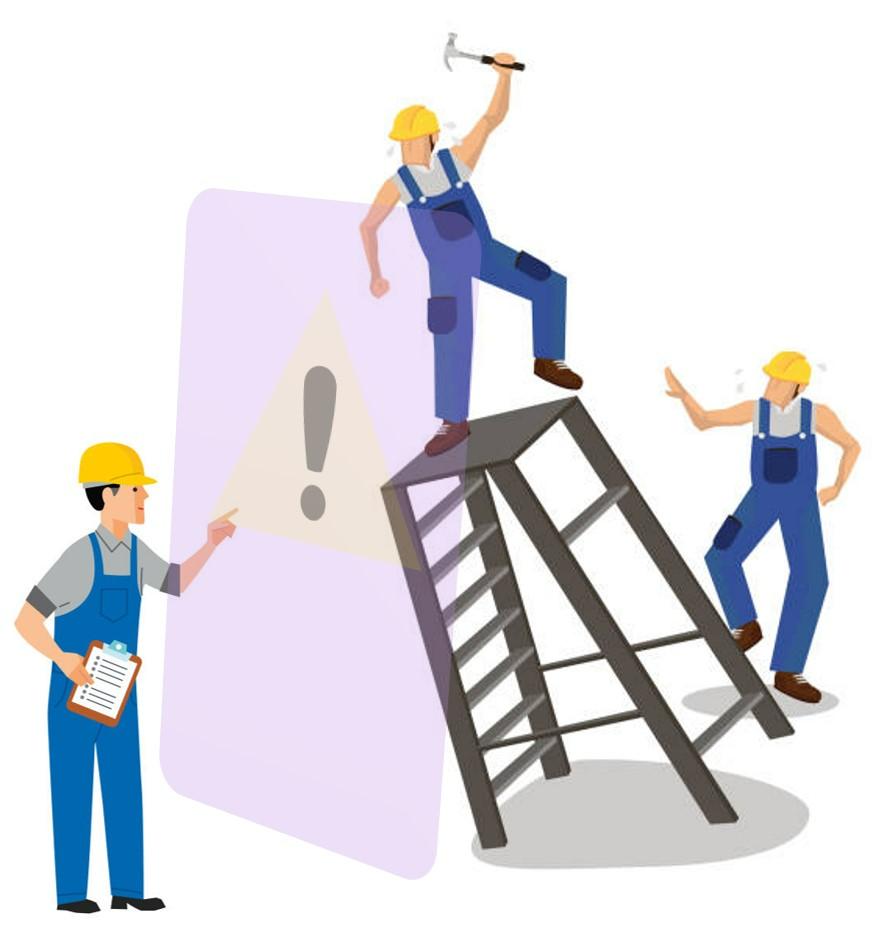 SiteMate is a comprehensive, simple and usefull tool to report, track, and manage incident
Capture every incident

Many incidents gets unreported due to fear of backlash from superiors, apprehention about blame, etc.

SiteMate provides options to report incident ananymously.

Report directly from the location of incident from handheld device.

Complete workflow management

Every stage in each incident... from reporting to closure is tracked, and notified to responsible person.
Schedule and manage work assignments effectively with with simple workflow management tool from your handheld.
Consolidated reporting for management can be configured.

Product Highlight
Reporting, tracking and managing incidents doesn't get easier than this. The SiteMate tool gives you the flexibility to perform all the tasks from anywhere-anytime, to make the whole process effective and efficient.
Ease of Use:

Intuitive UI, can operate without need of any technical knowledge. Easy Reporting, workflow assignment, and status monitoring in just few clicks. And we are always available for user training, and ongoing support to ensure successful technology adoption.

Build your own forms for capturing data at all stages with BVeU Form Builder.

Never miss an action:

Get reminder and notification automatically based on your role, and tasks assigned to you.
Configure company and department level escalation matrix, in case tasks are not complete on time.
Sample SiteMate on screenshots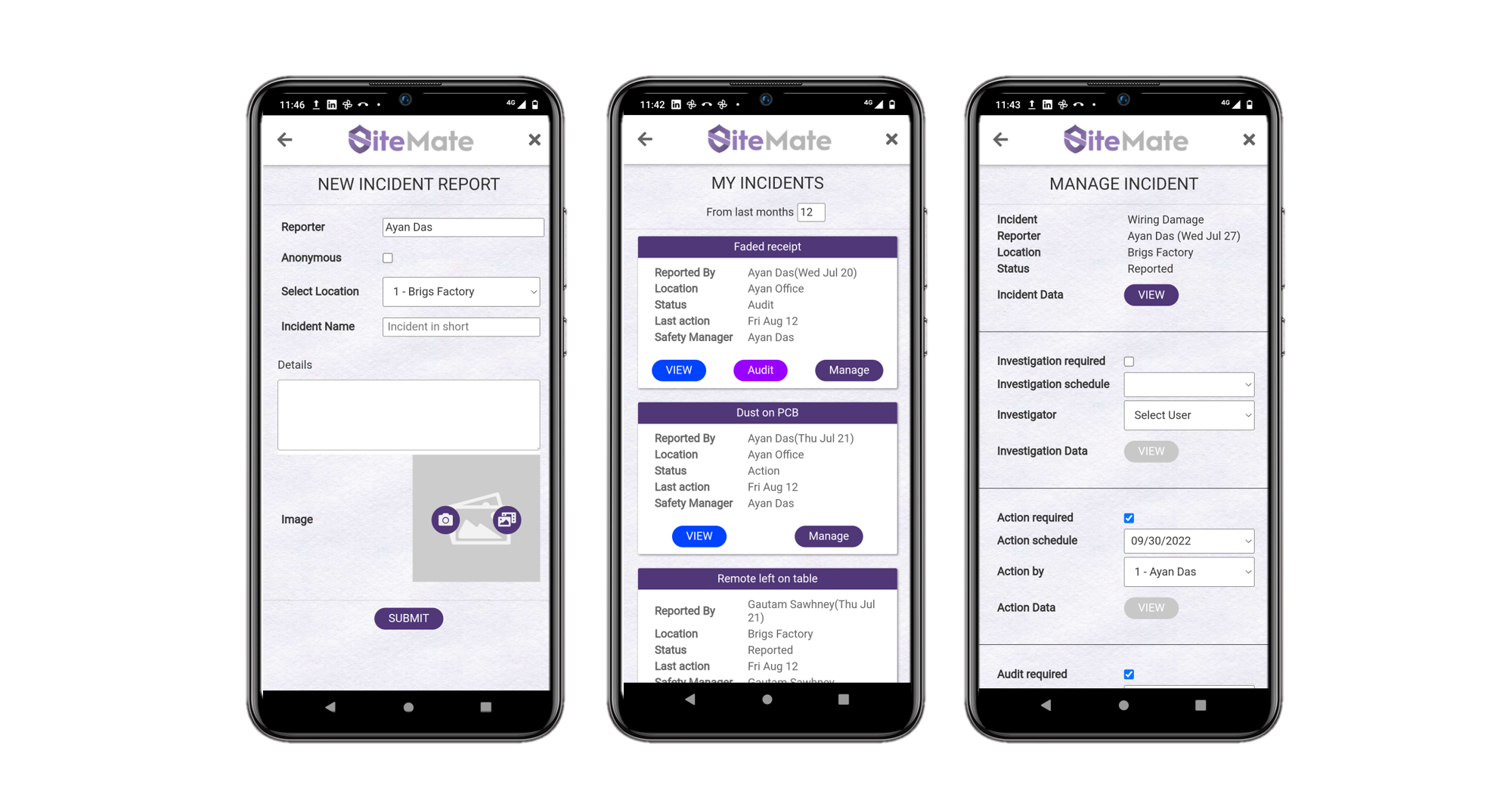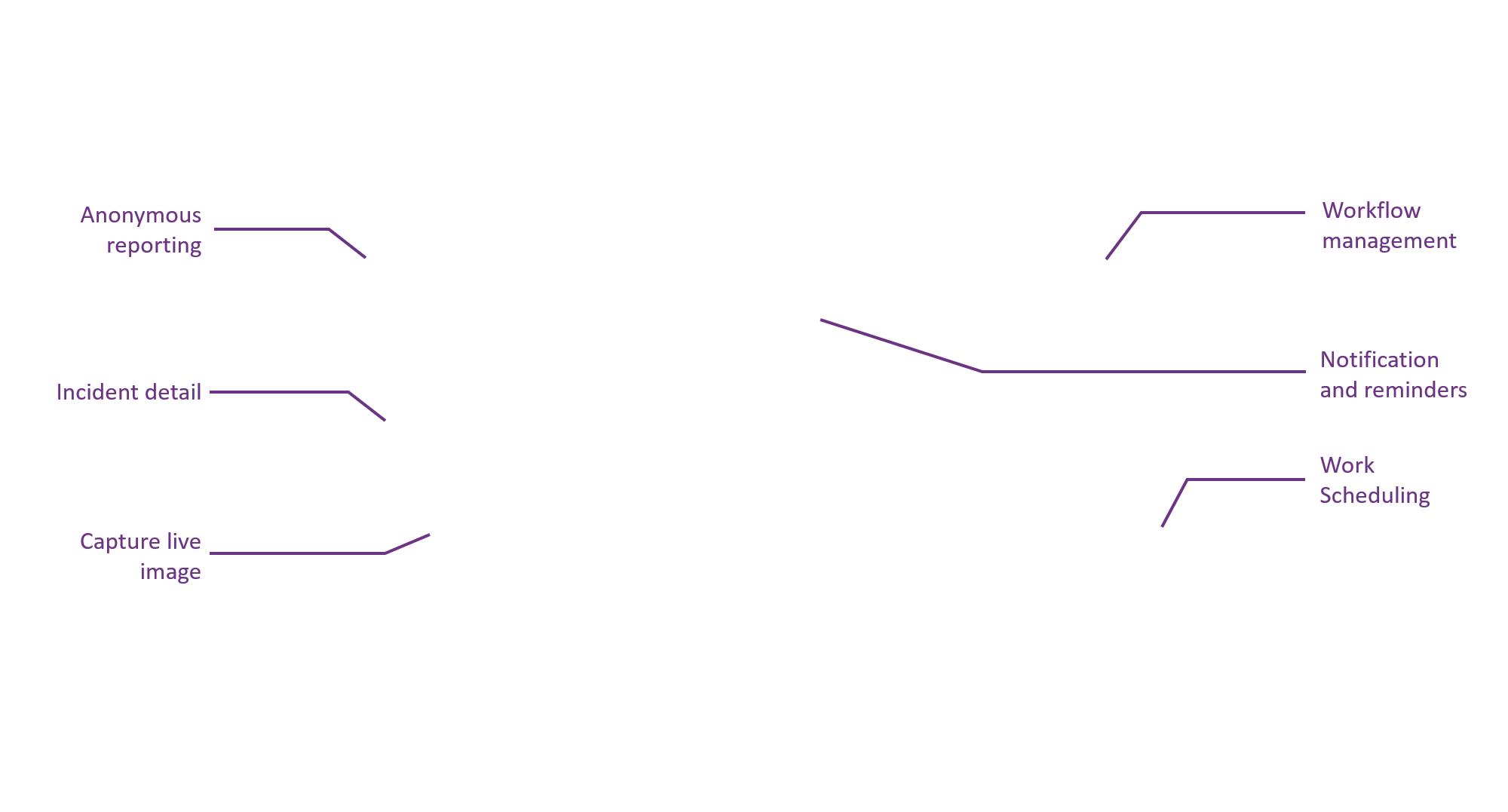 Copyright Reserved © BRiGS ESPRO Pvt Ltd