High performance pipe marking and labelling solutions
Properly marked pipes provides a clear understanding of what is running through complex pipe lines, and helps in reducing process downtime.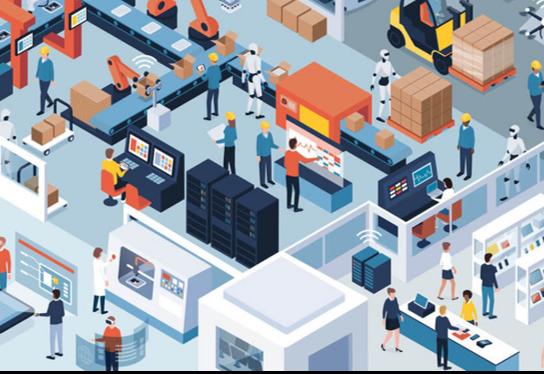 A properly implemented Pipe Marking program ensures that employees working in the facility are aware of pipe content as well as potential hazards associated with it.
It is often overlooked but vital part of maintaining a safe and productive operations.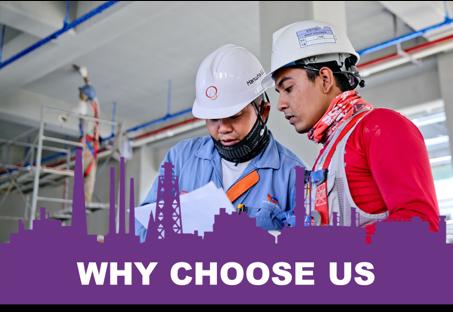 Brigs high performance pipe markers are extremely durable indoor/outdoor conditions and harsh industrial environment.
Brigs' Pipe Markers provide a quick, accurate critical information such as pipe content, its hazard (Color coding & GHS), flow direction, origin and destination of the fluid.
All of this can be customised as per company's needs and applicable standards.

Industrial compliances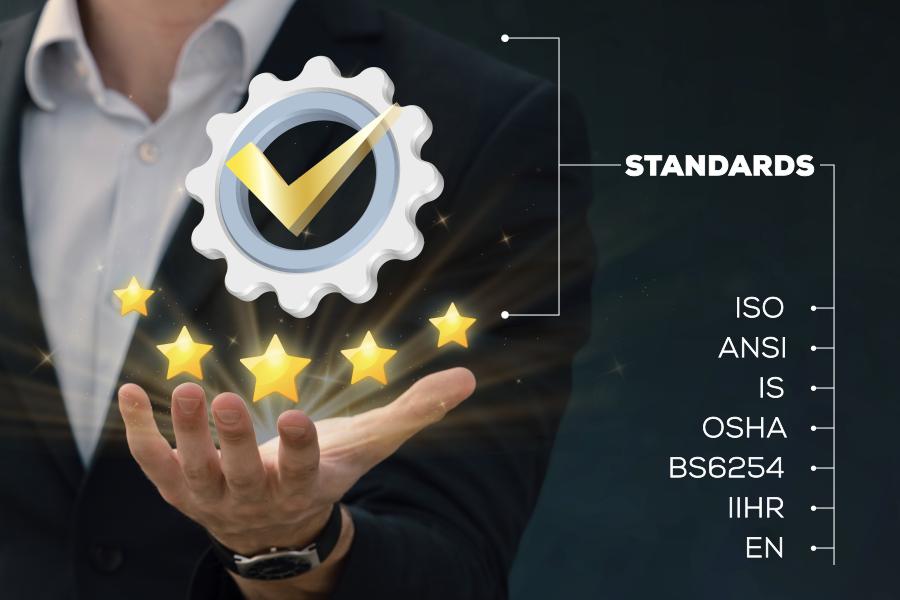 Complient to industrial standards
ASME A13.1-2007
ISO 14726
IIAR - International institute of Ammonia Refrigeration
IS 2379 - Indian standard of pipeline - identification - color code
Product knowledge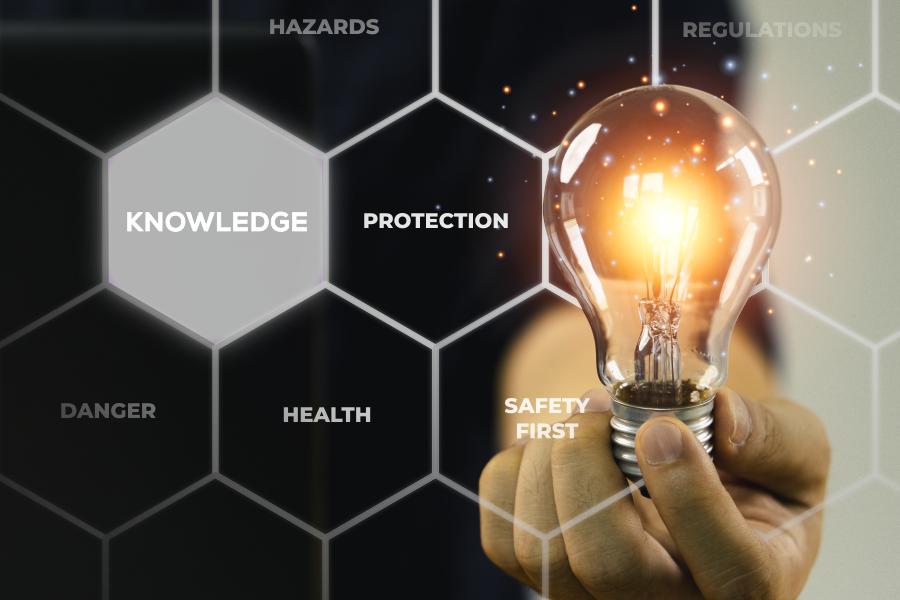 Expert in pipe marking solutions with a decade of experience
Qualified surveyors
Various type of industries
COG, Food & Pharma, Metals (Steel & Aluminum)
Served many large customers like Grasim, JSW Steel, JSW Paints, Gujrat Guardian, Rashtriya Chemical & Fertlizer (RCF) to name a few

Project model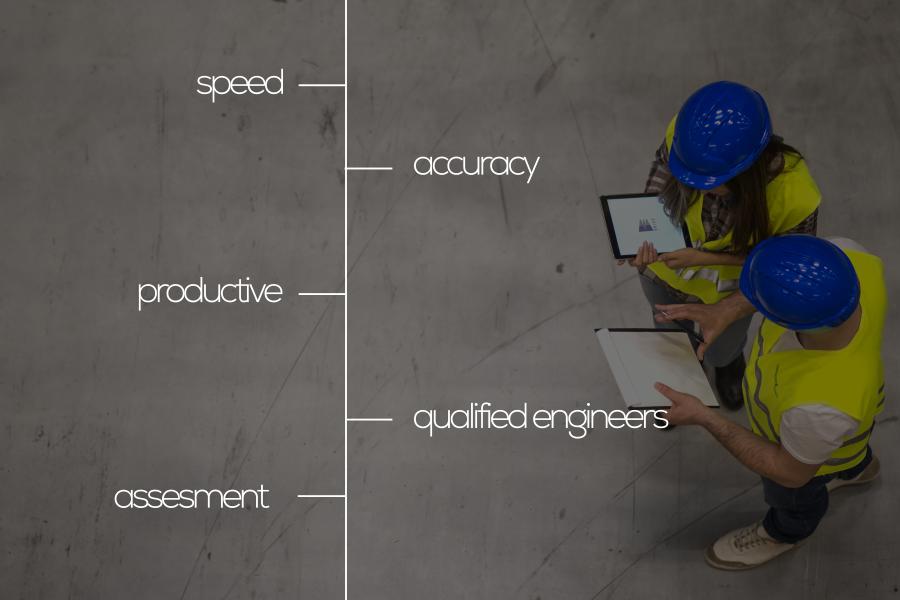 Turnkey solutions
P&ID followed by manual verified pipe line assessment and process mapping
Productive nomenclatures
GHS incorporation on markers for better hazard communication
Trained inhouse qualified site engineers, supervisors and technicians to do the job
Speed and accuracy of the marking
Performance solutions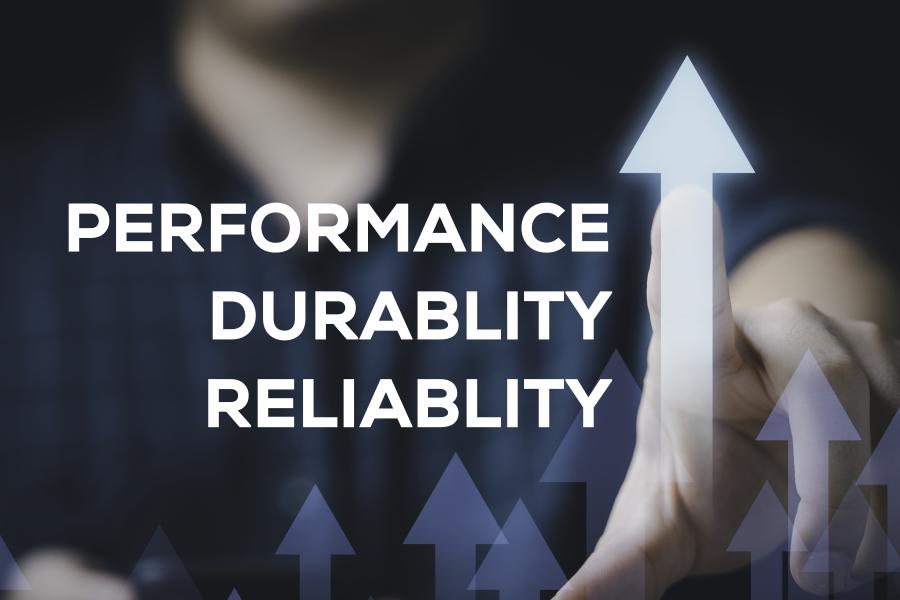 High performance Pipe Markers and Labels
E215, E218, E315, E326 - A complete range of High performance pipe markers
Specially meant for curved surfaces
Permanent acrylic adhesive
Protected with polyester overlam for excellent UV and chemical resistance
Grasim - 7 years
JSW Dolvi - 6 years
Reusable and reposionable
Temperature resistance

Copyright Reserved © BRiGS ESPRO Pvt Ltd